Urbano Capelli
Enjoy massages, hair removal, solarium, makeup, in the beautiful and comfortable aesthetics space at Averoff 8B.
For us the beauty is personal style and our experienced staff are here to help you show off ...
Safe artificial tan, certified, irradiated, with high protection lamps!
Get the deepest and most impressive tan, fast and economical, for all days of the year, without the damaging effects of sunbathing!
Aesthetics Ioannina
In a very beautiful and comfortable area, at the Averoff store, you will enjoy unique aesthetics services such as:
Hydration with high quality products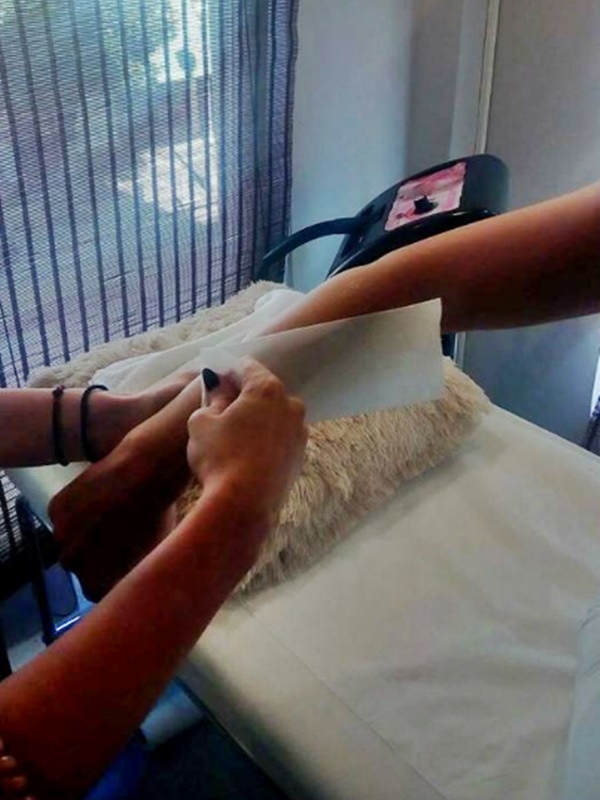 Hair Removal Ioannina